Global leader in intelligent audio solutions
The GN Group is a global leader in intelligent audio solutions that let you hear more, do more and be more than you ever thought possible
Research & Development
Our unique portfolio of medical, professional & consumer audio solutions and the deep research & development expertise behind this range of products gives our brands unprecedented advantages in the med-tech, hearables and intelligent audio field.
Jabra
Jabra makes life sound better by developing intelligent audio solutions that transform lives through the power of sound. They offer an award-winning range of wireless headsets for mobile users and both wireless and corded headsets for contact centers and office-based users. Jabra is a pioneering innovator of new sound experiences from wired to wireless.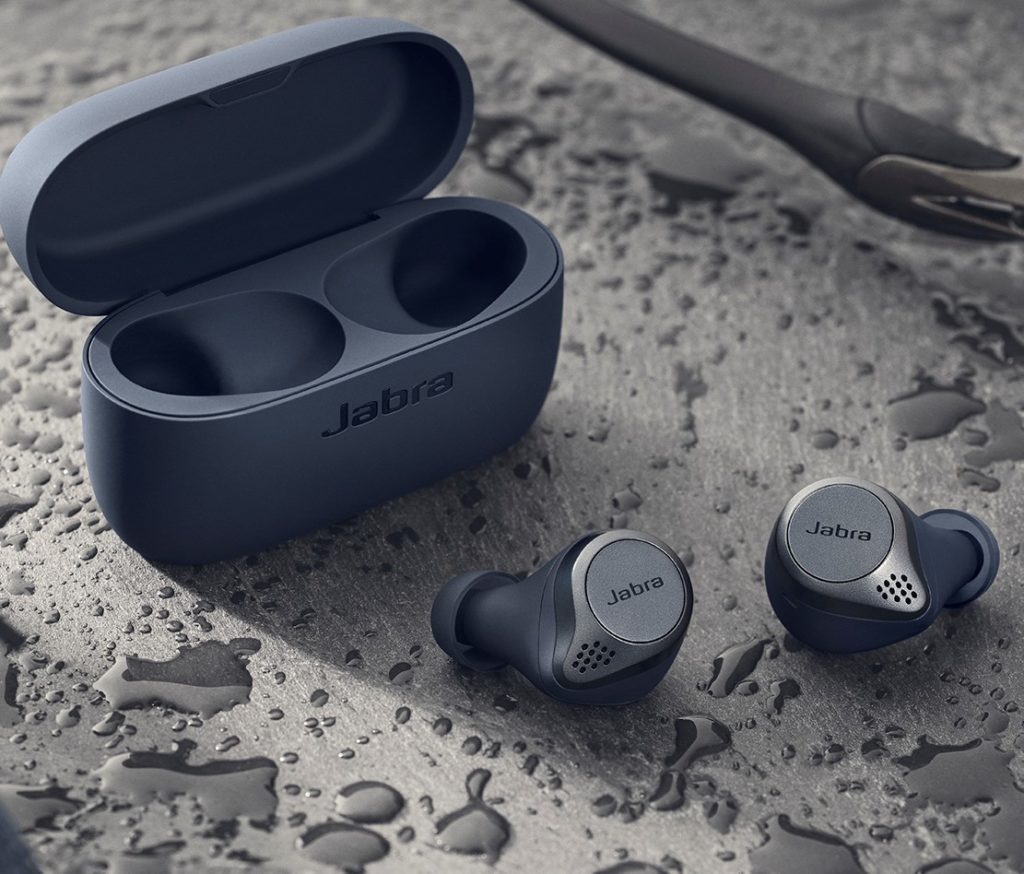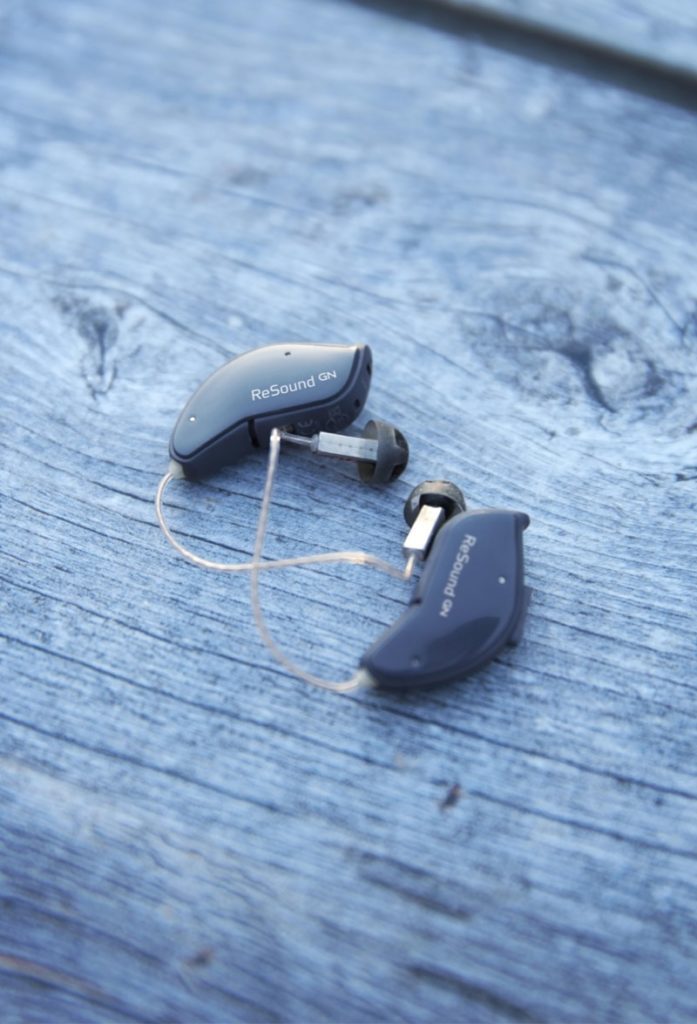 ReSound
We don't just share The GN Group's pioneering spirit, we share their knowledge and expertise. Thanks to our close relationship with ReSound, we have unrivalled sound capabilities. ReSound blends design and technology to bring people with hearing loss closer to the things they love. Their powerful, discreet, smart hearing aids can be controlled by integrated apps. This delivers a natural, personalized hearing experience and can transform the hearing aids into wireless stereo headphones. What they know, we know. Which means no-one else understands the science of sound like we do.
FalCom is a modular, future-proofed
communications and hearing protection
system, offering certainty,