Want to join our team at GN
We need talented employees across all our disciplines to continue our innovative journey which over the past decade has brought GN to the absolute technological forefront of our industry.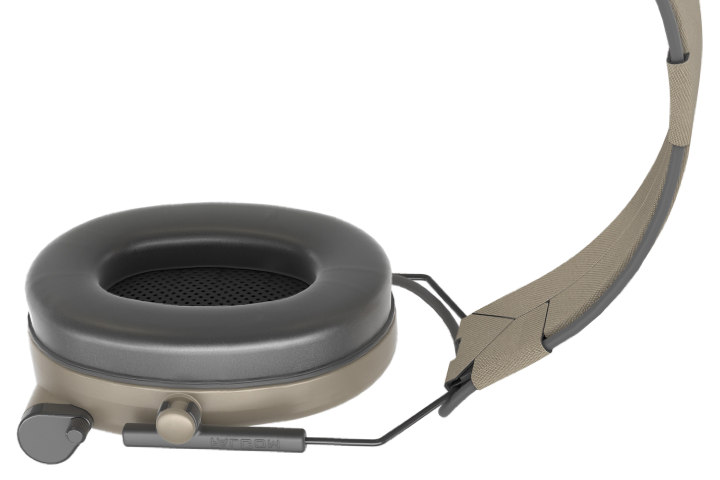 The GN Group
Built on 150 years of innovation. FalCom stands on the GN Group's foundation as a global leader in intelligent audio solutions. With outset in GN's cutting-edge technologies and its Scandinavian design heritage – FalCom delivers integrated sensory reception and communication solutions characterized by simplicity and ease of use.