FalCom headsets feature industry-leading noise reduction and allows the wearer to maintain optimal situational awareness and threat detection.
Control Units
Much more than a Push-To-Talk (PTT); our Multi-Function Control Units are filled with advanced features. They are engineered to protect the warfighter by only isolating audio bands experiencing high noise levels.
About FalCom
FalCom provides integrated sensory reception and communication solutions for special operations, military, law enforcement and security personnel who all depend on optimal perception in extreme environments.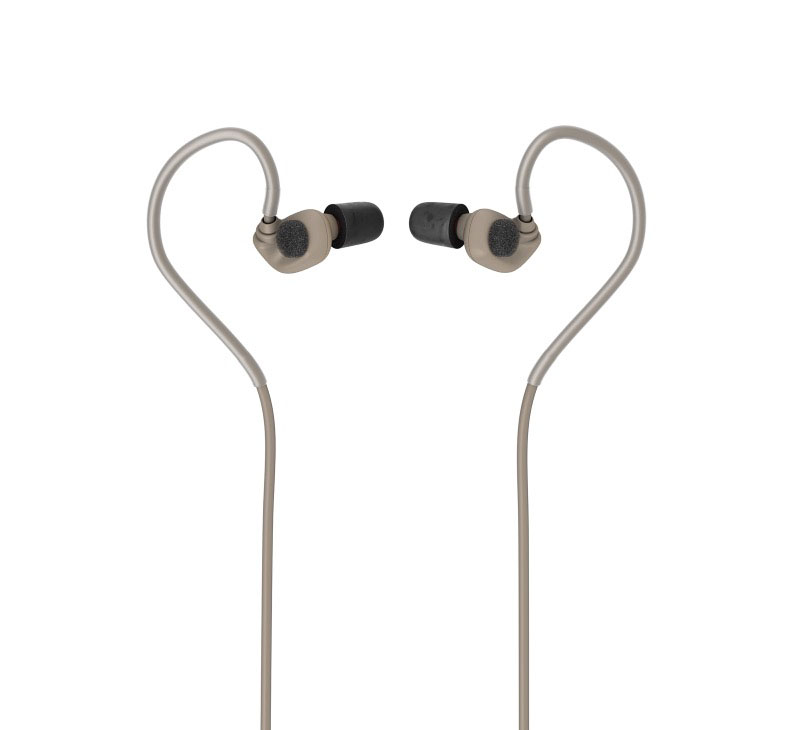 Technology
FalCom products are created with an end-user focus. Therefore, our products designed to be lightweight, unobtrusive, comfortable to wear and to offer superior performance in directional awareness and power consumption.
The GN Group
Built on 150 years of innovation. FalCom stands on the GN Group's foundation as a global leader in intelligent audio solutions. With outset in GN's cutting-edge technologies and its Scandinavian design heritage – FalCom delivers integrated sensory reception and communication solutions characterized by simplicity and ease of use.